Spices and condiments
CONFISERIE LEOPOLD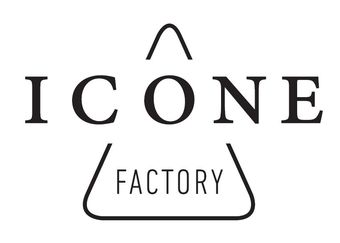 Person of contact
Anne DECROIX
Manager
Phone: 32-(0)23957732
Contact details
Added Value
We are THE reference for production of handmade Cuberdons and marshmallow with our brands : "Cuberdons Léopold", "Belgian Cuberdon" and the organic "My Sweet Yum". We use our know-how at your service, for your brand and with your specification.
Product range - Services / Brands / Markets
Cuberdons Léopold are the only ones that use only 100% natural ingredients, exclusively selected for their high quality and authenticity. The creation of a Cuberdon Léopold requires patience, know-how and perfect alchemy. No less than seven days are needed to give life to this delicious small sweet cone. In each of the manufacturing process's six stages, craftsmanship and respect for traditions are of vital importance. We can produce Cuberdons with all colors and flavors. We also have a range of handmade marshmallow.
Certification
HACCP - BIO (Certisys BE-BIO-01) - Halal
Pictures