Miscellaneous
INVINEO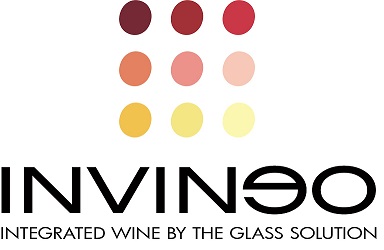 Person of contact
Thierry Tacheny
Founder & CEO
Phone: 32-(0)473736498
Contact details
Activities, products and brands
Invineo is the brand-new wine-by-the glass solution that preserves, chills, controls and serves every glass of wine with precision. The innovative "all-in-one" wine service for professionals of the hospitality industry increases efficiency and profitability through eliminating wine wastage and reducing costs.
New products and innovations
Invineo is a real « one-stop-shop ». It combines four elements: 1) a great selection of quality wines that varies according to markets, seasons…, 2) an innovative packaging of 2 litres that preserves wine for 4-6 weeks after opening (without using gas), 3) a smart & connected Wine Dispenser that cools down each wine at its ideal temperature and 4) a Data Wine Service providing specific KPIs and recommendations.
Pictures