Spices and condiments
UPIGNAC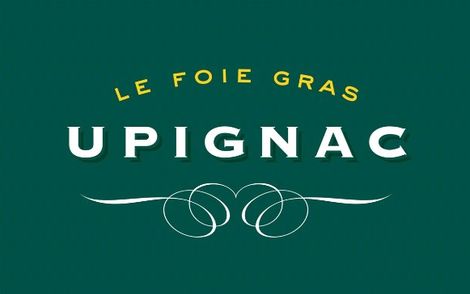 Person of contact
Olivier LAHAYE
Export Manager
Phone: 32-(0)475753377
Contact details
Rue de Frise, 100
5310 UPIGNY
Phone: 32-(0)81512005
Fax :32-(0)81513051
company profile
Certification
FSSC22000/HALAL
Activities, products and brands
Working in a farm, 50 km from Brussels, UPIGNAC has been producing duck and goose specialities since 1985, attaching the highest importance to tradition. Leader on the Benelux market retail and foodservice, UPIGNAC respects the product's authenticity, quality and traceability. UPIGNAC is the result of common passion shared by its collaborators.
New products and innovations
Range of products adapted to the requirements of retail, foodservice and industry.
Pictures