Dairy and egg products
VASEDEL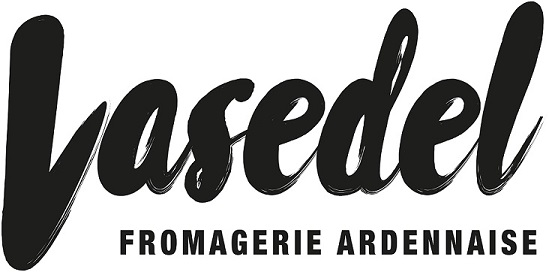 Person of contact
Isabelle BODSON
Managing Director
Phone: 32-(0)470796101
Contact details
6, Route du Vieux Chêne
6661 HOUFFALIZE
Phone: 32-(0)61313134
Fax :32-(0)
company profile
Company history
VASEDEL is a business situated in the Ardennes and created in 1987. Specialising in the production of fresh cheese and raw curd made with cow's and goat's milk, it is currently active in Europe and North Africa.
Added Value
The cow's milk products are naturally rich in omega 3 and CLA (Conjugated Linoleic Acid), which positions it as a health product.
The milk produced in the region gives the cheese a local Ardennes flavour.
As a small business we can respond to specific requests from all our customers.
Product range - Services / Brands / Markets
Concerning the goat's cheeses, we produce a complete and highly varied range: from the 20g disc to the 1kg log: natural, spiced, with herbs, with honey walnuts and larded.
The raw curd is sold in 20kg lots and is generally delivered fresh each week.
The cow's cheeses are mainly fresh, sliced portion cheeses.
All the products are sold under the LE PETIT GALOPIN and PELEMONT brands.
Main references
We supply cheesemakers in France, Italy and Belgium with raw curd to produce finished products. The curd is also used to stuff vegetables such as Moroccan peppers.
Various central purchasing agencies including Carrefour, Match, Mestdagh
For the Provençale Food Service sector in Luxembourg.
Certification
VASEDEL is currently FEDIS FOOD certified.
It is currently working towards BRC and SAC certification.
To this end we are about to begin construction of a new production site.
Pictures