Dairy and egg products
FROMAGERIE BIOLOGIQUE DE VIELSALM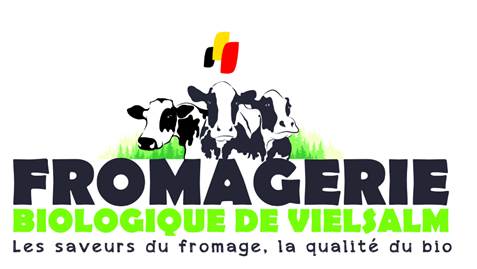 Person of contact
Thibault LOICQ
CEO
Phone: 32-(0)67634700
Contact details
63, Rue du Vivier
6690 VIELSALM
Phone: 32-(0)80216771
Fax :32-(0)80216772
company profile
Added Value
Thirty years of family experience have resulted in the necessary highest know-how in crafting the highest quality cheese through our semi-automatic processes. This, combined with our highly convenient location in the center of Europe, is that makes us so attrative.
Product range - Services / Brands / Markets
we have two ranges of products: - - organic cow cheese and non organic goat cheese. For the organic cow cheese, the range is composed of half hard cheese;naturel crust, masdaam; flavoured cheese. we produce cubed, sliced and grated variations, in addition to cheese croquettes. For the goat cheese, we produce refined, fresh,spreadable,apetizer balls, IQF slices, crumble, flavoured etc..
Main references
Goat cheese: refined, fresh goat with honey,onions,raisins, or salted caramel.
Organic cow cheese: Vieux Liège, Waterloo 1815, raclette Waterloo, ginger ardenner, basil ardenner,chilli ardenner."
Certification
BRC - IFS - HACCP - TUV NORD INTEGRA (bio)-kasher
Pictures