Spices and condiments
VITAVERDE.BIO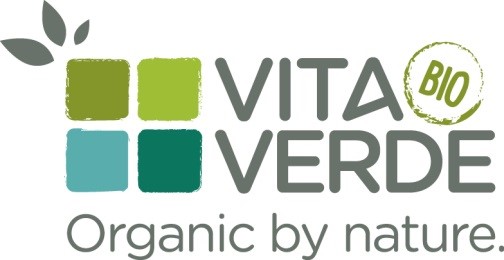 Person of contact
Eddy RASKIN
Phone: 32-(0)472652649
Contact details
Rue Zenobe Gramme, 1
4821 ANDRIMONT
Phone: 32-(0)87300301
Fax :32-(0)87300401
company profile
Certification
Organic certification (control BE-BIO-01 Certisys), Biogarantie certification.
Activities, products and brands
Crafts processing and distribution of more than 600 organic dry grocery products, in bulk as well as in various consumer packagings : cereals, confectionery, dry fruits & nuts, flakes, flours, pasta, pulses, rice, seeds, sugars, vegetable oils (food and non-food), vinegars, ... - including mixes. Registered trademarks and/or private label.
New products and innovations
Added-value mixes : ready-to-cook recipes, cooked dishes in glass jars (preserves). Custom mixes possible. Absolute flexibility !
Pictures