Beers and spirits with character
ETABLISSEMENT LEVEAU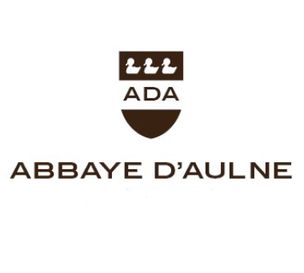 Person of contact
Contact details
RUE DU CHENE MAILLARD - ZONING DE THUIN , 8
6530 THUIN
Phone: 32-(0)71562073
Fax :32-(0)71562074
company profile
Company history
The BRASSERIE DE L'ABBAYE D'AULNE was set up in 1998 in the former stables of the AULNE ABBEY, which dates back to the 18th century, with the aim of relaunching production of the famous Aulne Abbey beers (ADA), after a break of more than a century. The first brew of the new ADA saw the light of day in 2000, with a light Abbey ale. In 2003, our brewery was awarded the "Certified Abbey Beer" label.
Product range - Services / Brands / Markets
Our different beers are: The ADA Blonde des Pères sur lie 6°, ADA Super Noël 9° specially brewed for the holiday season, the ADA Brune des Pères sur lie 6°, the ADA Premier Cru 9°, the ADA Cuvée Royale 9°, the Blanche de Charleroi 5°, the Chérie 5° (cherry flavoured).
Main references
All our beers are distributed by a large number of supermarkets, wholesalers and catering establishments throughout the country. Our brewery also exports abroad: to France, Denmark, USA, Italy, Brazil, Ukraine and China.
Our extensive range and the various awards received over the past 20 years make our beers a sure hit with customers.
Certification
Our beers comply with the quality standards of the Belgian self-control model and are regularly monitored by the Federal Agency for the Safety of the Food Chain.
Pictures