Spices and condiments
CAFE LIEGEOIS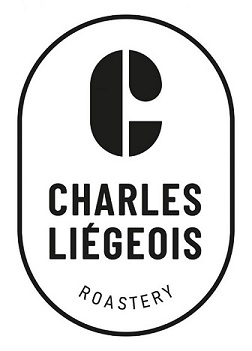 Person of contact
Michel LIEGEOIS
Managing Director
Phone: 32-(0)87679173
Contact details
Rue de Verviers, 181
4650 CHAINEUX
Phone: 32-(0)87679173
Fax :32-(0)87354650
company profile
Added Value
As a family-run business since 1955, CAFÉ LIÉGOIS is your ideal partner for roasting and packaging your coffee. Creativity and responsiveness are key advantages offered by our company. Our roasting capacity means you will be able to meet all demands and the packaging clean-room is equipped with the latest machinery that will process your coffee with the utmost care!
Product range - Services / Brands / Markets
CAFÉ LIÉGEOIS is equally able to roast all types of coffee, which can then be packaged in pads, pods, hermetically-sealed capsules or Nespresso®-compatible packaging as well as 250g/500g/1kg packets of coffee beans or ground coffee and flavoured or freeze-dried coffees, not forgetting sugar in cubes or sticks.
Main references
Retail : Carrefour - Auchan - Leader Price - Casino - Intermarché - Monoprix - Franprix - Metro – Attac,…
Certification
IFS - BRC - FAIRTRADE - BIO
Pictures