Spices and condiments
PASTIFICIO DELLA MAMMA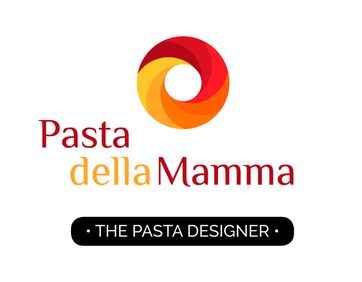 Person of contact
Olivier MIGNOT
Directeur Commercial
Phone: 32-(0)477808073
Contact details
Parc Ind Hts Sarts - 4e Av, 35
4040 HERSTAL
Phone: 32-(0)42401444
Fax :32-(0)42401600
company profile
Company history
PASTA DELLA MAMMA, first a small pasta production unit created by an Italian artisan that was eager to supply restaurants in his area, is now well developed and became a major player in the pasta industry, both in Belgium and abroad. The production site, located in the first European logistics area, where the company is established since 1995, has significantly evolved. The site now has production facilities at the cutting edge of technology that fully meet the requirements of European standards. In 2015, PASTA DELLA MAMMA produced more than 3000 tons of pasta and the growth prospects for the coming years are ambitious.
Added Value
Thanks to the latest investments, the company continually optimizes its production capacity and its organization. Because of its quality and culinary creativity, Pasta della Mamma is positioning itself more than ever as the pasta specialist for professional catering.
Product range - Services / Brands / Markets
PASTA DELLA MAMMA produces, for catering professionals, a wide range of natural pastas, stuffed pastas, cooked pastas along with sauces to accompany them. Pastas are available fresh, pre-cooked and frozen in order to meet the needs and wishes of each restaurateur. This range offers them the variety, quality and comfort, while leaving room for creativity.
The 4 product families:
Natural pastas (long pastas - tagliatelle, pappardelle, spaghetti, ...; short pastas - penne, rigatoni, torciglioni ...; lasagna sheets)
Stuffed pastas (tortelloni salmon, ravioli with ricotta, capelletti with meat, girasoli with mushrooms, ...)
Cooked pastas (cannelloni, lasagna and rolls)
Sauces (pesto, bolognese, carbonara, four cheeses, salmon ...)
Main references
Among our customers, we have producers of (fresh, frozen and canned) cooked dishes; wholesalers and distributors, caterers, commercial restaurants and retailers.
Certification
ISO 22000 certified and self-checking system. Our company's major concerns include the quality of our raw ingredients, the manufacturing process, the satisfaction of our customers, and the reduction of our ecological footprint.
Pictures