Dairy and egg products
PHICROBE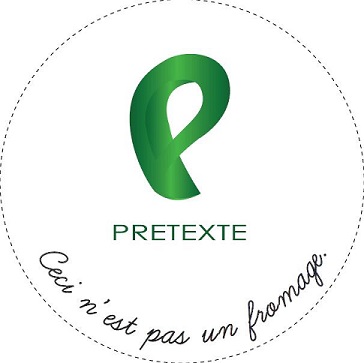 Person of contact
Philippe LIMBOURG
Happy Food Creator
Phone: 32-(0)473719805
Contact details
Certification
Organic, vegan, lactose free, palmoil free, gluten free.
Activities, products and brands
Pretexte is a producer of non dairy products based on nuts, offering a vegan alternative to cheese. The first one, "Cabri c'est Fini" is a dip or spread, offering a grainy texture of fresh cheese, and a sublime nut taste ; the second one, "I Have a Cream" is an alternative to yoghurt or creams in all cooked dishes.
New products and innovations
Result of a specific technique and know-how transmitted by a Michelin-starred chef, Pretexte's range will be expanded with raw products that are absolutely local. And unexpected.
Pictures