Ingredients and Food Supplements
L&A CREATION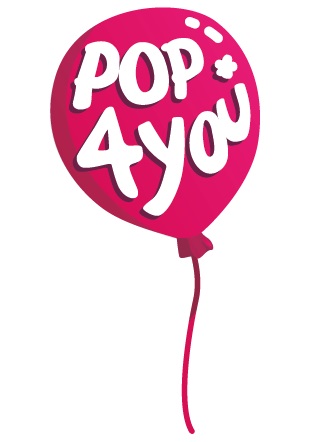 Person of contact
Contact details
Chaussee Imperiale, 91
6060 GILLY
Phone: 32-(0)71577244
Fax :32-(0)
company profile
Certification
Vegan, GMO free, gluten free.
Activities, products and brands
We are a manufacturer of various types of popcorn, from classic popcorn to sweet flavored popcorn to the alcoholic! We also manufacture flavored sugars for cotton candy and other sweet preparations. We also supply other products such as peanuts, granita flavorings, corn and various packaging in the fields of confectionery.
New products and innovations
Sweet, salty and alcoholic flavored popcorn. With tastes like love apple, raspberry, paprika, spareribs, mojito, amaretto, ...
Pictures