Spices and condiments
ALTRAFINCO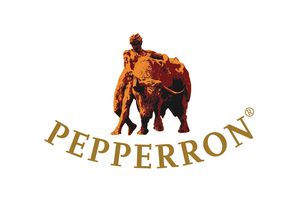 Person of contact
François COMELIAU
CEO
Phone: 32-(0)495211930
Contact details
Champ du Bois, 1 C
5370 HAVELANGE
Phone: 32-(0)83613083
Fax :32-(0)83613084
company profile
Certification
Pepperron products are manufactured under license and ISO 22000 certification.
Activities, products and brands
The PEPPERRON range is available in 4 different versions: Pepperron Original Touch, Pepperron Original Extra Touch, Pepperron Ginger Touch and Pepperron Garlic Touch.
New products and innovations
PEPPERRON is the first universal seasoning mist in the world : 100% natural taste enhancer to replace salt and sugar.
Pictures