Dairy and egg products
VERBAU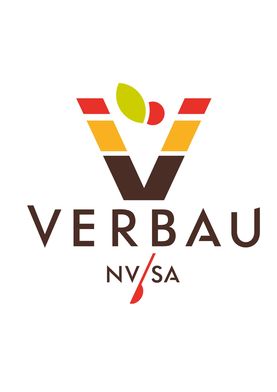 Person of contact
Stijn BAUWENS
Sales Manager
Phone: 32-(0)69221201
Contact details
Zone Industrielle de l'Europe, 2
7900 LEUZE-EN-HAINAUT
Phone: 32-(0)69221201
Fax :32-(0)69220401
company profile
Added Value
We develop high quality dessert products. The state-of-the-art production equipment and the use of only the highest quality raw materials allows us to provide mouth-watering desserts with the "artisanal flair".
Product range - Services / Brands / Markets
Desserts in glass, Single portion desserts, Belgian Chocolate Mousse, Mini-Bavarois, Family Sized cakes, …
Main references
Retail in Europe, USA, Canada, Australia.
Certification
IFS
Pictures