Fish, crustaceans and shellfish
KARRAS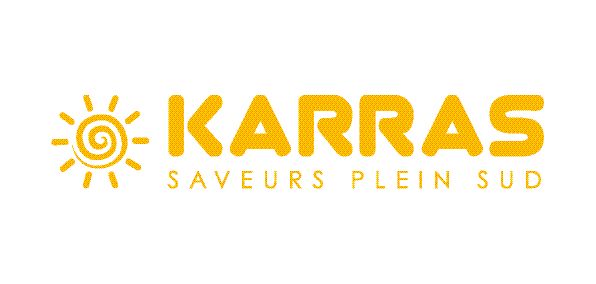 Person of contact
Jean-François FLOCH
Sales Manager
Contact details
Avenue de Lambusart, 11
6220 LAMBUSART
Phone: 32-(0)71816180
Fax :32-(0)71810376
company profile
Company history
First present on the markets in 1970, the Greek traditional products company Karras converted to production and packaging in 1980. It joined the Salm Invest group in 2005 while maintaining its family spirit.
Added Value
Established near Charleroi in Belgium, KARRAS offers you the know-how of its two processing plants in Fleurus and Bulgaria, as well as a wide range of mediterranean products. Our flexibility allows us to propose custom developments and to work together recipes and packaging according to the needs of each segment of the market from 100g to 1kg.
Product range - Services / Brands / Markets
Marinated and salted anchovies, MSC anchovies, salads from the sea, sea and sea spreads: hummus, tarama, tzatziki, guacamole, mixed plates, grilled vegetables, dried tomatoes and other mediterranean plant specialties.
Main references
Marinated anchovies, MSC anchovies from the Bay of Biscay, salads from the sea, spreads with KARRAS or MDD brand, prepared vegetables.
Certification
IFS certified factories and warehouse, BIO and CSA approved plant, private label, some MSC certified products.
Pictures