Dairy and egg products
CHIMAY FROMAGES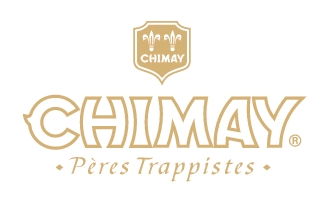 Person of contact
Mme Nathalie Roulet
Export Coordinator
Phone: 32-(0)60210316
Contact details
Route Charlemagne, 3
6464 BAILEUX
Phone: 32-(0)60210311
Fax :32-(0)60213855
company profile
Company history
In 1850, a small group of monks from the Abbey of Westvleteren moved to Chimay and built SCOURMONT ABBEY. The land there was arid but the monks worked hard to make it fertile and, by 1862,had set up a brewery.
In 1876, Brother Benoit went to France to learn everything there was to know about the art of making semi-hard cheese: the Chimay Trappist cheese was born! The production plant was subsequently modernised, production increased and sales spiralled.
Bieres de Chimay and Chimay Fromages today employ 130 people and offer Trappist beers and cheeses, recognised worldwide for their high quality. The vast majority of the profits are donated to social projects.
Product range - Services / Brands / Markets
THE TRAPPIST CHEESES
Chimay cheese is made only with locally-sourced milk in line with monastic tradition, allowing it to preserve all its flavour and authenticity. It is produced under the supervision of the Trappist community of Scourmont. Our cheeses are certified BRC (British Retail Consortium) Level A since November 2007 and SAC Autocontrol since September 2012.
Chimay Grand Classic is a semi-hard, pressed, uncooked cheese. Its natural and uncoloured rind surrounds a cheese with a creamy texture and a surprising taste of bread crust and fresh, creamy milk.
Chimay à la Bière is a unique cheese with an inimitable personality. Its natural rind is washed with Chimay Trappist beer. It has a hoppy aroma and an apricot-peach tas
Pictures