Spices and condiments
AIGREMONT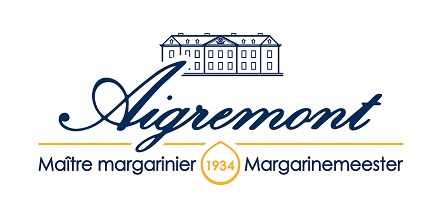 Person of contact
Alain EMONTS
Phone: 32-(0)42737100
Contact details
Rue des Awirs, 8
4400 FLEMALLE
Phone: 32-(0)42737100
Fax :32-(0)42754931
company profile
Certification
BRC - RSPO - BIO - CACHER - HALAL
Activities, products and brands
A 100% family firm, s.a. Aigremont n.v. specialises in the manufacture of margarines and fats for food applications.
The quality and technology of the products and the special attention we pay to customer service are the foundations of a brand image recognised by all in the industry.
New products and innovations
Our PlatinOil food lubricants complete our wide range of oils and fats, in order to also meet all the technical requirements of lubrication of machines and mats, directly or indirectly in contact with food, whether at low or at high cooking temperatures.
Pictures