Bakery, confectionery and waffles
FOOD N'JOY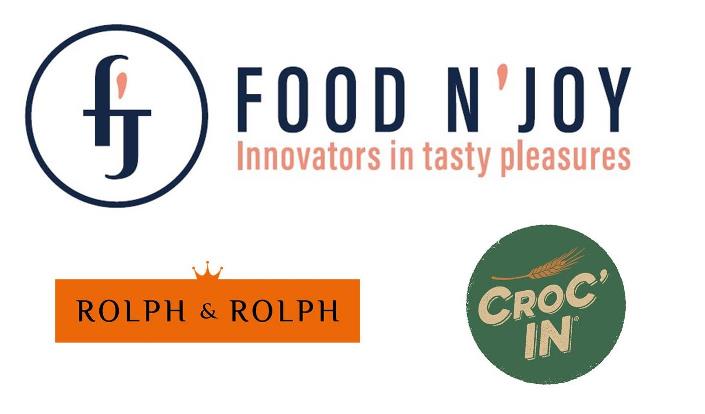 Person of contact
Hélène L'HOMMÉ
Sales Manager
Phone: 32-(0)56480158
Contact details
Boulevard des Canadiens, 116 A
7711 DOTTIGNIES
Phone: 32-(0)56487676
Fax :32-(0)56487887
company profile
Certification
BRC certified.
Activities, products and brands
Located in Belgium, Dottignies, Food n'Joy is a family company that manufactures food products of the highest quality. We have several brands in our portfolio.
*Rolph & Rolph: exclusive frozen creations, ready-to-consume. We offer desserts and appetizers. We enjoy reinventing forms and textures and adapt them to our customers' requirements. The sweets and savouries answer to the needs of chefs including home-made appearance and natural ingredients.
* L'Atelier: chilled sweet verrines.
* Croc'In: ready to fill tart shells.
New products and innovations
• Chococups : a 100% edible chocolate cup (no wastage) filled with dark chocolate mousse. A combination of creamy mousse and crispy chocolate.
• Free from desserts & savouries.
• Private label & tailor made possibilities.
Pictures