Bakery, confectionery and waffles
DESSERT FACTORY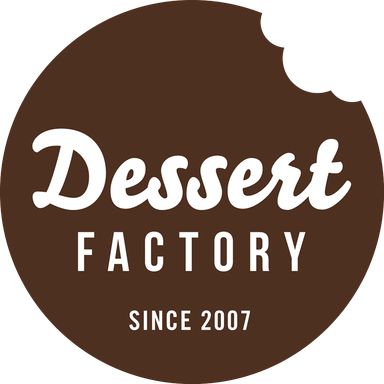 Person of contact
Edouard DRYON
Export manager
Phone: 32-(0)473804876
Contact details
Rue de la Métallurgie, 41
4530 VILLERS-LE-BOUILLET
Phone: 32-(0)42579799
Fax :32-(0)42891622
company profile
Added Value
DESSERT FACTORY is a factory producing premium desserts, indulgent, innovative and natural. Our mission is to share our know how with the distibution in order to create and to launch new desserts concepts.
Product range - Services / Brands / Markets
Our assortment of desserts is composed by different ranges : The Lava Cake, The Cakes, the Cheesecakes, The tarts and teh gluten free products.
Certification
BRC - IFS
Pictures