Chocolate and confectionery
SEEK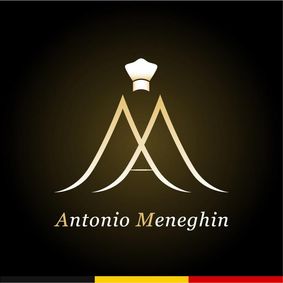 Person of contact
Antonio MENEGHIN
Director
Phone: 32-(0)496557161
Contact details
24, Rue Vieille Foulerie
4671 BLEGNY
Phone: 32-(0)43779066
Fax :32-(0)
company profile
Company history
Traditional manufacturer of top-of-the-range marshmallows since 2010.
Former Chef, finalist in the Best Chef in Belgium in 2009.
Antonio MENEGHIN later completed his expertise during an apprenticeship at Jean Philippe Darcis (Macaroons and Marshmallows).
Added Value
Product developed for bakeries, delicatessens, restaurants and upmarket catering firms.
Product range - Services / Brands / Markets
The range is varied and is available in five categories:
Fruit range + cappuccino , speculoos, vanilla, caramel designed to be consumed in candies, for example.
Spice range – vegetables , designed to be consumed in recipes in order to offer texture.
Prestige range : alcohol – truffles , designed to be consumed in cooking or as an accompaniment to coffee.
Organic range : fruit and cappuccino, vanilla, caramel : confectionery.
Chocolate coated range : confectionery
Main references
Offer products which will find their place in leading gastronomic establishments.
For this, he relies on his training in culinary arts which led him to participate in various contests:
o Semi-Finalist in the Prosper Montagné contest (best chefs in Belgium) in 2011
o Finalist in the Prosper Montagné contest (best chefs in Belgium) in 2009
o 1st prize for the best local produce chef for the Eastern Cantons (2002)
o 4th prize in the Saint Hubert Gourmand contest (1999)
o 1st prize in the Lancelot de Casteau contest (1998)
o 4th prize in the René Neutel contest (1997)
o 5th prize in the Super Toque contest at the Radisson blu Royal Brussels (1996)
o 4th prize in the Saint Hubert Gourmand contest (1996)
Certification
BIO Certisys
Pictures