Commercial and collective catering
EXPLOITATION DE VERGERS HESBIGNONS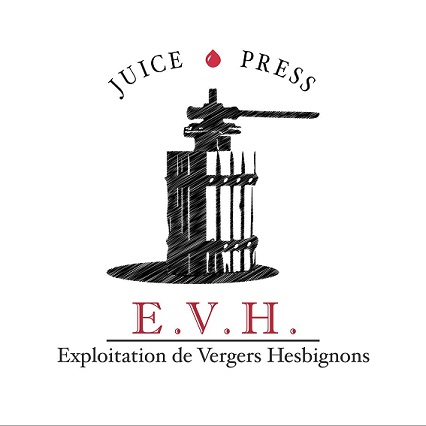 Person of contact
Jean-Philippe de Villenfagne
Manager
Phone: 32-(0)81980482
Contact details
5, Rue du Grand Champ
5380 FERNELMONT
Phone: 32-(0)81980482
Fax :32-(0)
company profile
Certification
FSCC22000, Certisys (organic label)
Activities, products and brands
E.V.H. is a company which presses, conditions and packages juices. We produce our very own brands such as ""D'UPIGNY"", ""Château Blehen"" and ""Juice for You"" and also press and condition juices for large distributor brands as well as independent clients and co-branding clients. We condition in bottles, stand-up pouches and ""bag in box"" packaging.
New products and innovations
Pouch-up conditioning is a recent innovation we have developed in Belgium which is proving to be extremely popular. We are currently developing 100% recyclable mini-pouches.
Pictures