Bakery, confectionery and waffles
LES BISCUITS DE LOUISE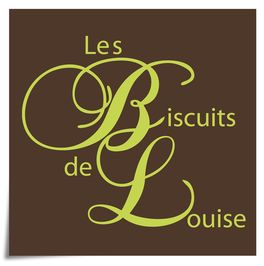 Person of contact
Anne-Sophie PACO
Responsable Commerciale
Phone: 32-(0)4874203
Contact details
Boulevard des Alliés, 296 10
7700 MOUSCRON
Phone: 32-(0)56484076
Fax :32-(0)56484076
company profile
Company history
Created seven years ago, the biscuit factory is a family run business. Originally specialising in a range of products, it now concentrates all its expertise on making Macaroons.
Added Value
Our macaroon has a creamy filling, a crisp, melt-in-the-mouth shell and a shelf life of 3 months. It is an alternative that occupies the niche between fresh and frozen products.
Product range - Services / Brands / Markets
Macaroons shells available in 2 shapes and 14 colours.
Filled macaroons available in 28 flavours :
- Classic
- Fruit-flavoured
- Exotic
- Regional
- Floral
- Citrus
- Red Fruit
New flavours created on request
Pictures