Commercial and collective catering
PRODUITS HABI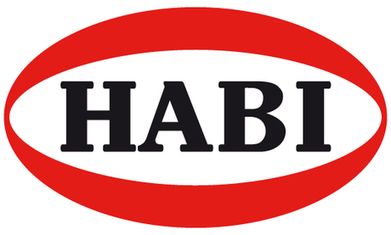 Person of contact
Guillaume ATTOUT
Export Manager
Contact details
Avenue Lavoisier, 15
1300 WAVRE
Phone: 32-(0)10242444
Fax :32-(0)10242573
company profile
Added Value
HABI is a family-run SME that has been manufacturing quality food conserves (cans, jars and DOYPACK bags) since 1914. The Habi products are made according to traditional recipes and methods, without any added colourings, preservatives or taste enhancers. Quality of products, reactivity and flexibility are our main assets.
Product range - Services / Brands / Markets
Habi is the specialist in sauces to heat up, especially in Doypack. Habi also provides a large range of products: Lingonberries, soups and Bio soups, Liquid stocks, Tomato flavoured sauces, Dessert toppings (caramel, chocolate, strawberry etc.), Ready meals, Flavourings for pastry, ...
Main references
Ahold Delhaize, Carrefour, Colruyt, Aldi, Lidl, Provera, ...
Certification
IFS – BRC – BIO - HALAL
Pictures